Summer is here. Officially, truly here. 
Which means, among other things, that there are more hours in the day to get in your vehicle and venture to parts unknown.
To feel the wind in your hair. To explore towns filled with fudge. To stay in a hotel on a glassy lake. 
There are no rules with summer road trips, only places to discover and fancy spas to do fancy-spa things in. So here it is, Chicago: your summer road trip guide. 
Go away. You need this…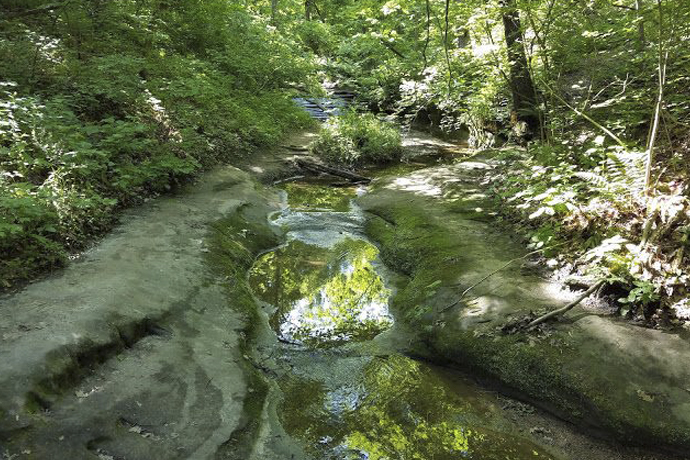 Yeah, you know this place. Maybe because it's the #1 attraction in Illinois. Or maybe because it's the only place in this flat state where you can go on an actual hike. But also sleep in a tent, gaze at some waterfalls and probably see lots of rocks. Starved Rock State Park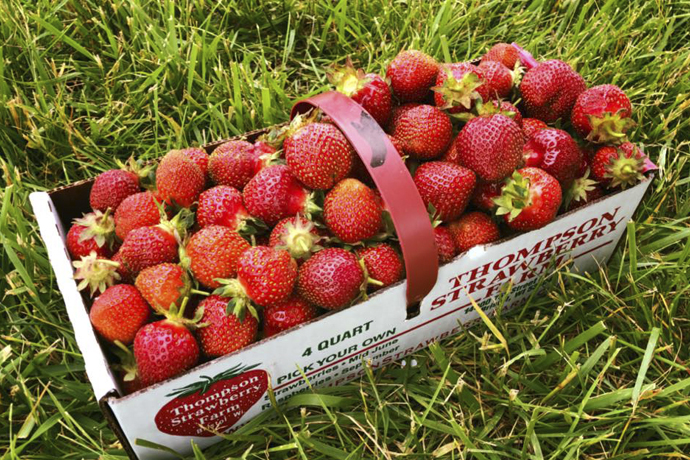 No need to bake your own crumpets or anything, but picking some fresh summertime berries and eating them on your drive out of state is nothing short of magical. And Thompson Strawberry Farm is only 90 minutes outside of Chicago. That was your cue. Thompson Strawberry Farm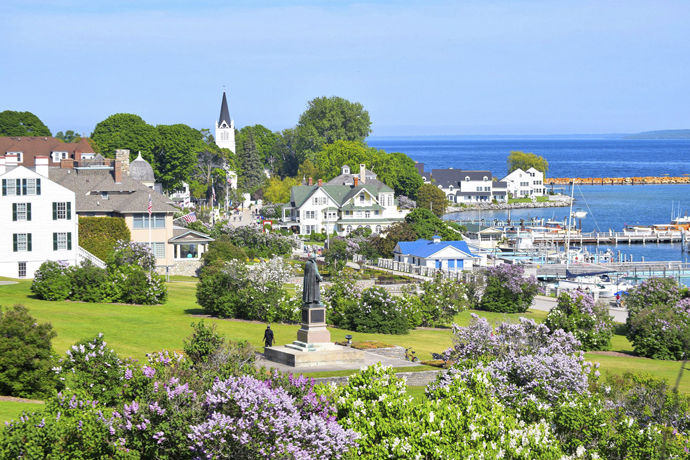 A wee bit of a trip to get there, but worth it if not only for the endless amounts of fudge, mystical walkways with horse-drawn carriages and bicycles (no cars allowed on the island) and historic hotels and landmarks for your road trip Instagramming pleasure. Mackinac Island, MI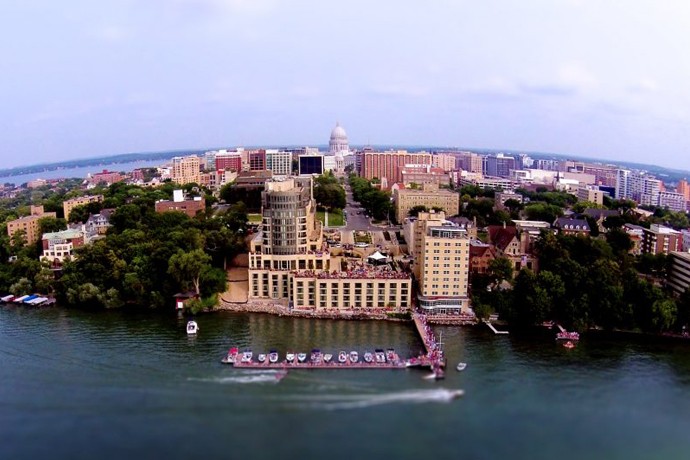 If you haven't been to Madison, you'll want to. And when you're there, you'll want to stay at the Edgewater Hotel. This urban, lakefront resort is steps from the center of town and offers special summery packages like Summer on the Water (boats are involved) and Brewgrass Fridays (beer is involved). The Edgewater
Opening next week in Milwaukee, Lost Whale is a funky new "green bar," meaning they'll be using compostable straws, recycled-fiber paper products and otherwise wasted food for libation ingredients. Draft cocktails, craft cocktails, all types of cocktails will be served in the quirky bar and on their back patio. Maybe we should've led with patio. Lost Whale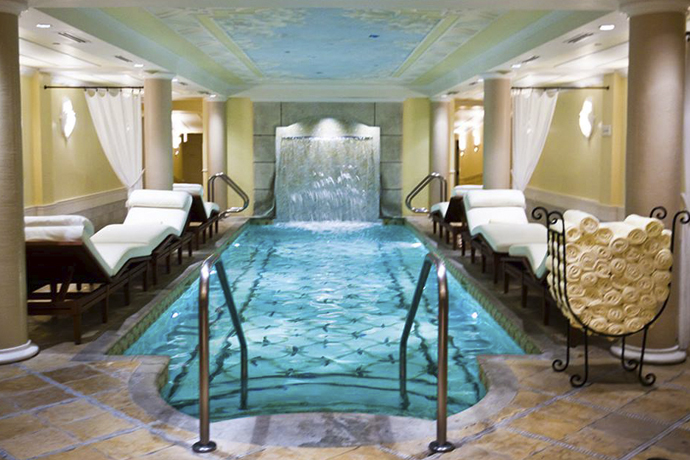 What can't you do at Destination Kohler? They have a brand new indoor cycling studio, golfing, nature trails, fishing and the 5-Star Waters Spa where you can indulge in massages and treatments to soothe your sore road-tripping muscles. Destination Kohler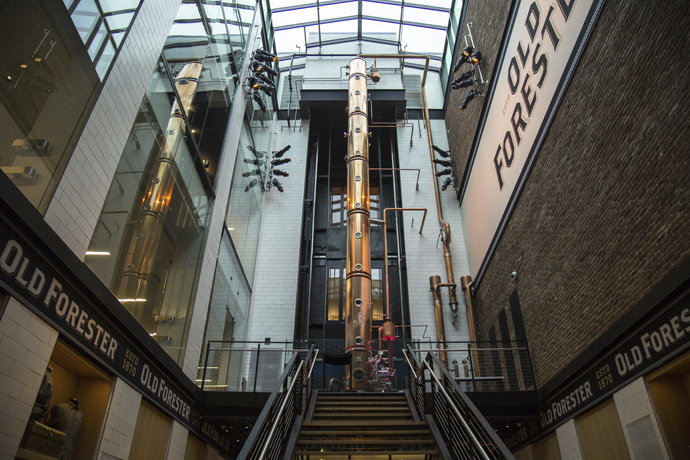 Head to Louisville for a whiskey experience at the newly reopened Old Forester Distilling Co. along the city's Whiskey Row. Learn about the brand's 148-year history, see how it's made and then venture into the tasting room. Then maybe road trip back to your hotel in an Uber. Old Forester