Alright, here's the plan:
1) Get all of this holiday shopping stuff taken care of while it's still November.
2) Enjoy those gatherings of distasteful sweaters and blurry office parties without the specter of gift-giving hanging over your head.
3) Accomplish numbers 1 and 2 by consulting the UrbanDaddy Los Angeles Holiday Gift Guide, a surefire way to fill everyone's stockings full of chocolatey massages, powerful electronics and jewelry that subtly contains booze.
It just may be the only path to sanity this holiday season.
It's worth a shot anyway.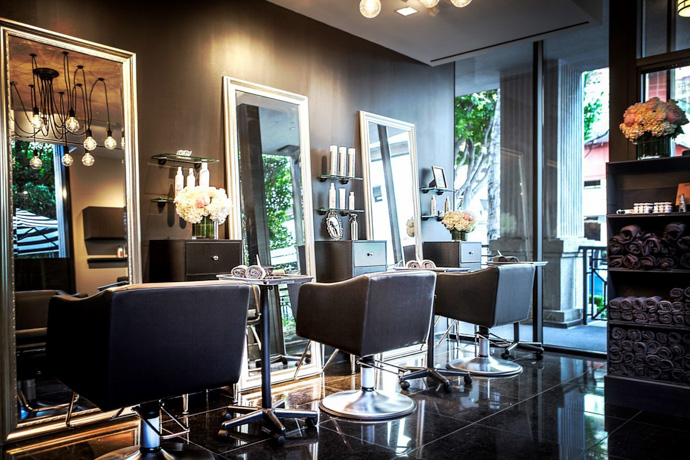 You know somebody who would enjoy a hot chocolate scrub and massage at Le Salon & SoSpa at West Hollywood's Sofitel. As a matter of fact, we all do. $250, Hot Chocolate Detox at Le Salon and SoSpa at Sofitel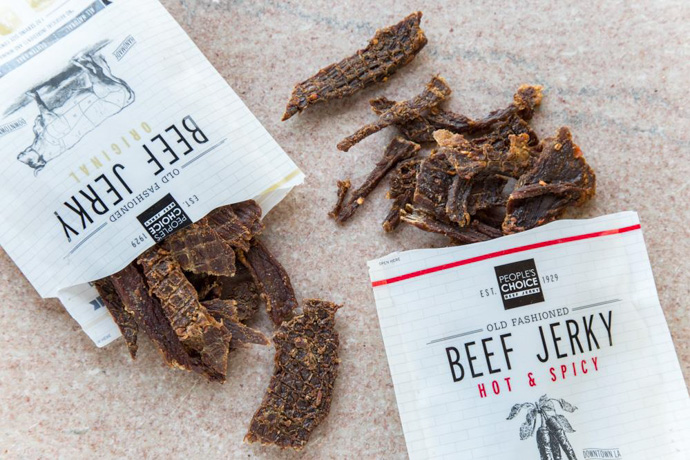 People's Choice makes beef jerky right in the heart of Downtown LA. Introduce some lucky friend to their work with this gift box containing every single thing they make. The double live album is our favorite. $71, People's Choice One-of-Everything Jerky Box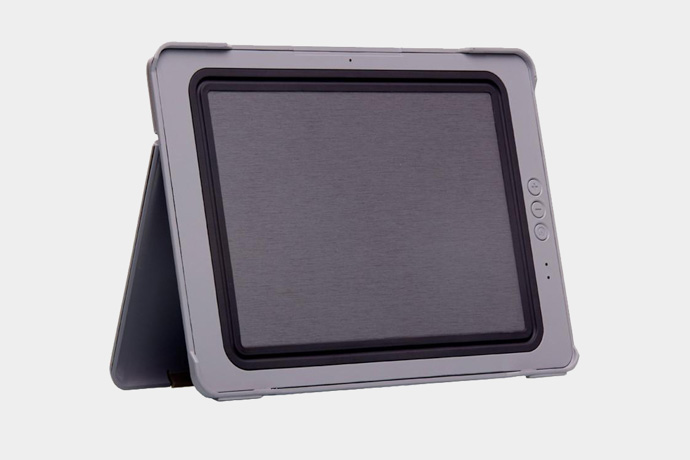 Here you have a protective iPad cover that detaches to become a powerful wireless speaker. It's basically the most useful Transformer ever invented. $59, Onanoff Sound Cover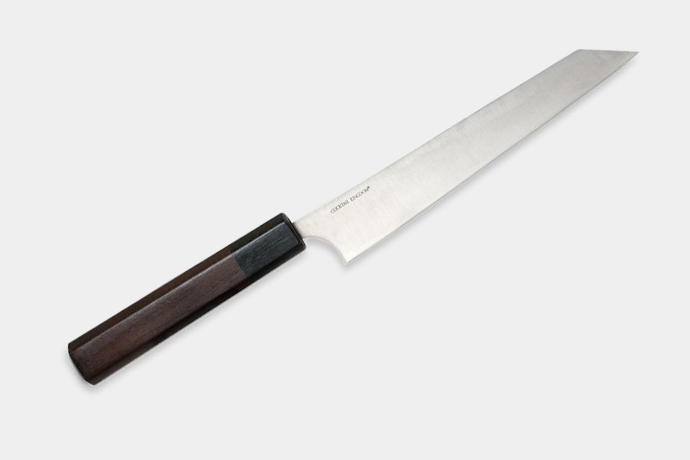 Here you have a razor-sharp, six-inch steel knife designed especially with bartenders in mind by Eleven Madison Park/Harvard & Stone vet Aaron Polsky. Give it to that one person who has complex zesting and ice ball-carving issues. $40, Ikura Bartender's Utility Knife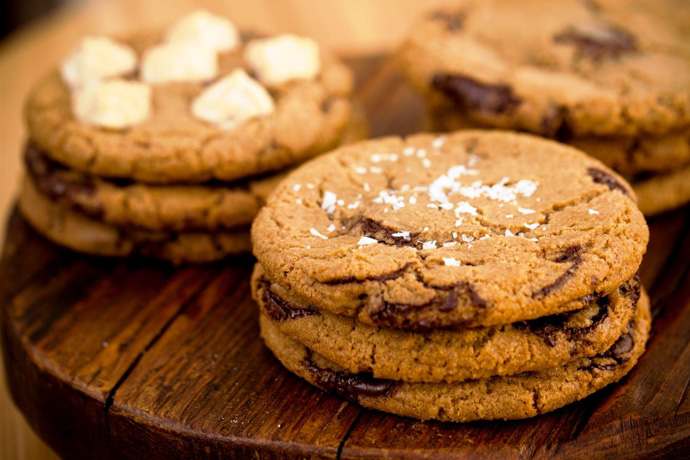 There is no one in the history of humanity who ever looked at a gift containing six of chef Jeff Mahin's giant, TV-famous cookies from Stella Barra and said, "No, that's okay, I'm good." Just something to keep in mind. $18, Six-Pack Holiday Cookies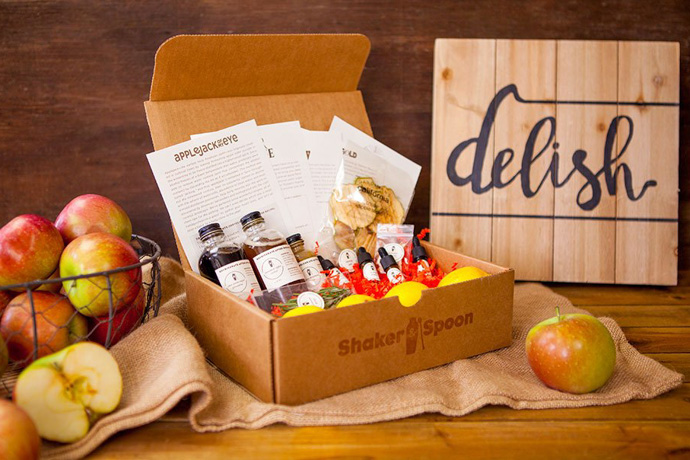 Step 1: Give someone this kit containing everything they'll need to make three different, complex cocktail recipes every month. Step 2: Casually go over for cocktails to that someone's place to see how they're coming along. $50-$480, Shaker & Spoon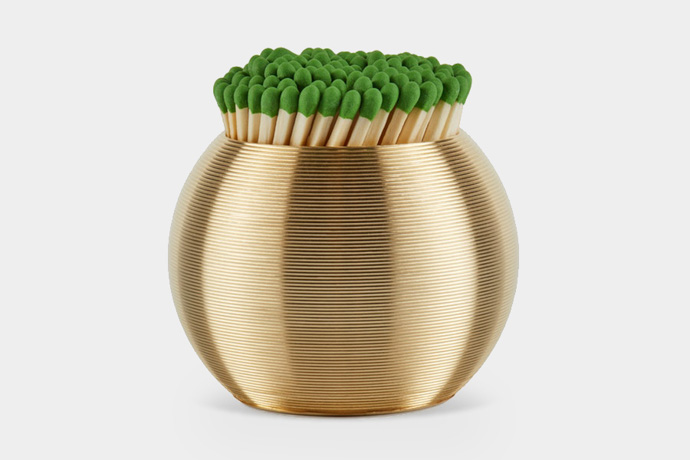 Shinola makes fantastic watches, bikes and baseballs. So, naturally, our confidence is quite high that this beautiful brass match holder and striker has fantastic qualities of its own. $150, Shinola
You like that person you're seeing for their spontaneity. And you think they could do some amazing work in public with a bracelet that holds four ounces of their favorite booze. Just a feeling you get. $45, Bracelet Flask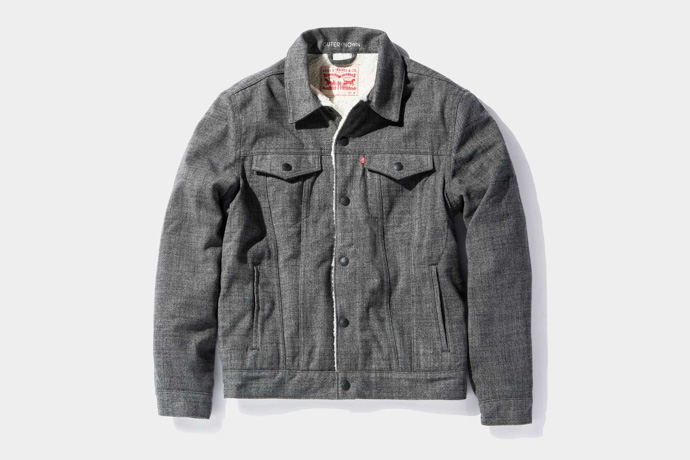 Anyone can wear a jacket. Only people who are friends with you get to wear this Sherpa-lined jacket made of recycled materials that Kelly Slater's Outerknown made in collaboration with Levi's. We really can't recommend your friendship enough. $148, Outerknown Wellthread Sherpa Trucker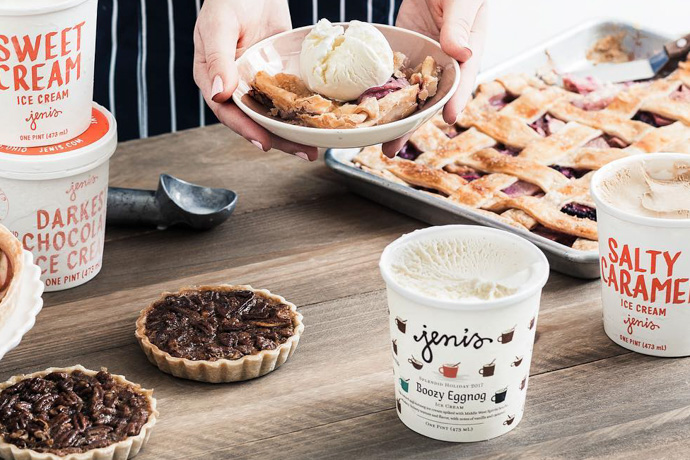 Giving six pints of seasonal ice cream from Jeni's Splendid. One could say that move lacks imagination. Unless they get it as a gift. Then they'll probably just say something like, "Thankyouthankyouthankyou." $68, Jeni's Splendid Holiday Collection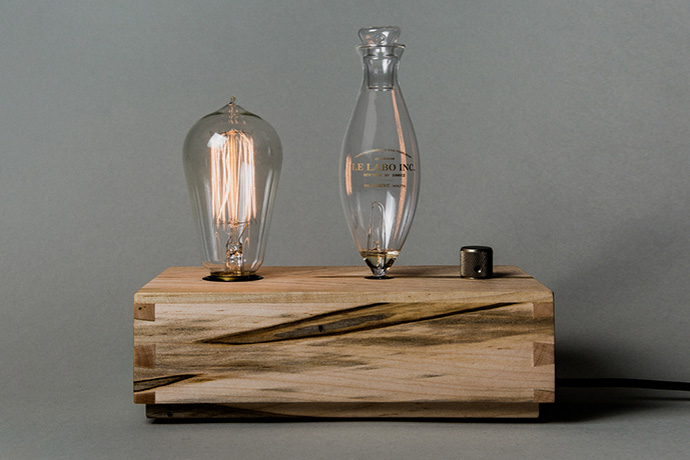 It wasn't enough to make coveted fragrances that people wear. No, Le Labo had to go and turn its sought-after Santal 26 into an old-timey home scent diffuser made of reclaimed wood. So giving this just might encourage them. $590, Le Labo Home Diffuser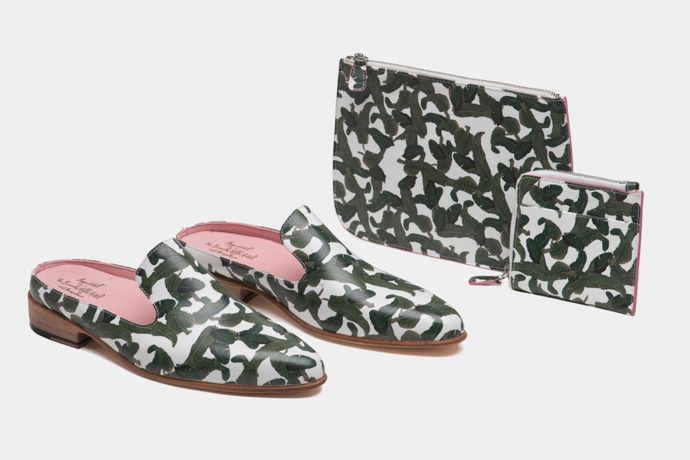 Shoemaker George Esquivel takes his latest inspiration from the Beverly Hills Hotel, spawning a leather clutch, wallet and mules bearing its iconic palm wallpaper motif. Which is great, since you know somebody who could use a clutch, wallet or shoes. $220 wallet, $430 clutch, $680 wallet, launches online and at Beverly Hills Hotel Nov 30