No matter how fast it feels like the year is going…
No matter the June gloom…
Or how behind you are on Fargo…
Wednesday is inevitably, officially, summer.
And that means you'll need to get out of dodge at some point. It's required.
Just as required as we like to think reading our guide to LA Road Trips is. It's just this little thing we cooked up to point out some great things you might like outside of city limits.
There will be beaches. There will be vintage trailers to camp in. And there will be whole animals and booze to consume.
You know, summer.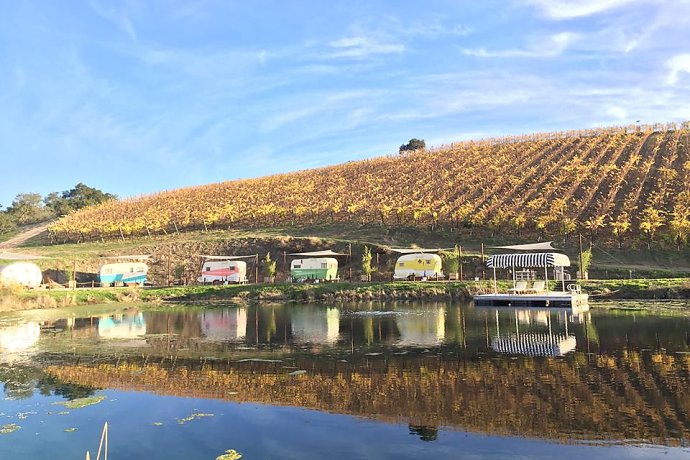 This is Trailer Pond in Paso Robles. It's just a nice setting for staying in a vintage trailer and kicking back on a lake surrounded by a 130-acre vineyard. As opposed to all those bad settings on lakes surrounded by vineyards. Trailer Pond, 2825 Adelaida Rd, Paso Robles, 805-458-8010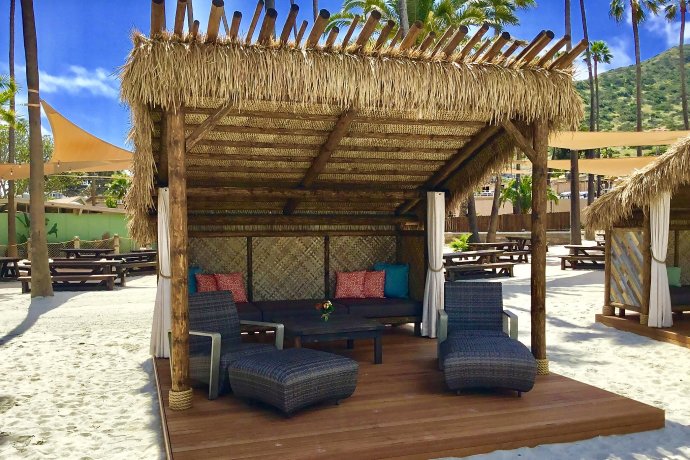 Harbor Sands is an expansive new beach club with palapas, snacks and drinks in Two Harbors, a part of Catalina you may have never seen before. And never driven to. And never will. Meaning you still need a boat, despite this being a road trips story. Anyway, like we said, it's expansive. Harbor Sands, Two Harbors, Catalina, 310-510-4215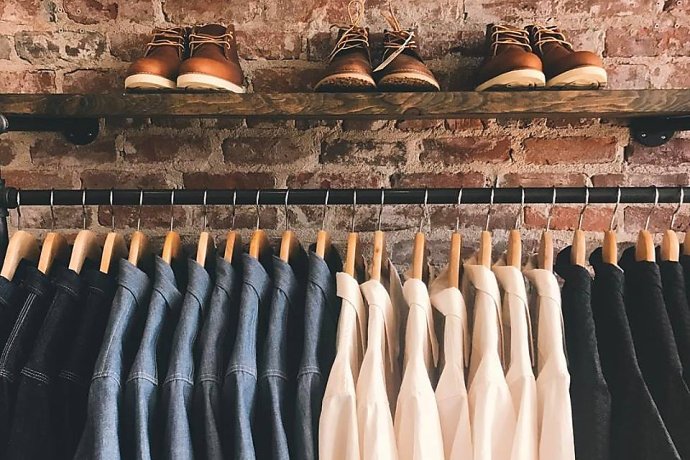 If you ever require more than board shorts in Santa Barbara, best stop by Wolf's Head. They deal in good-looking US-made garments made by the likes of Freenote, Pendleton and Telleson. With a handsome new barber shop to boot. Or to go to. We're not sure. Wolf's Head, 432 State St, Santa Barbara, 805-845-0685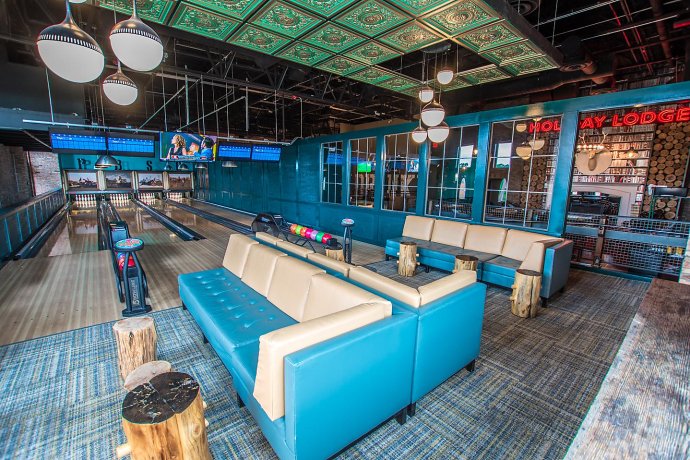 You've never had this much fun in Rancho Cucamonga. It was probably pre-Punch Bowl Social, so you didn't have such a massive eating-drinking-and-having-fun complex. With punchbowls, menus by Hugh Acheson, crazily themed rooms, a vintage arcade, bowling, plus foosball, skeeball and other things you're better at while drinking. Saying "Cucamonga" is always fun, too. Punch Bowl Social, 12635 N Main St, Rancho Cucamonga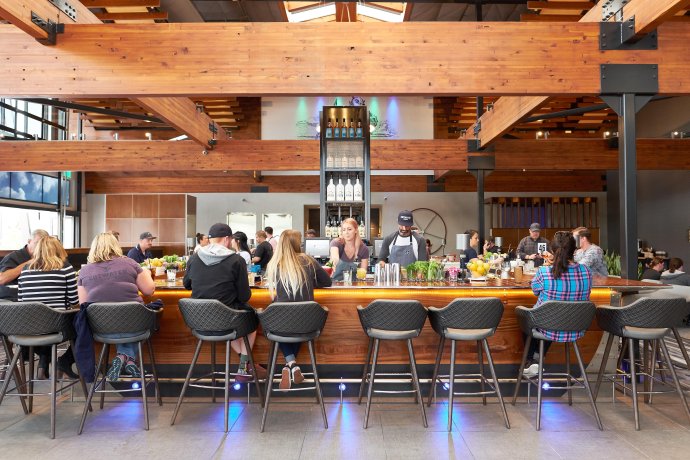 Cutwater Spirits is a distillery/restaurant/bar from the Ballast Point crew. It's also a large, stunning glass box for indulging in their horchata and habanero vodkas, eating their duck confit and picking up some canned Bloody Marys to go. Where you're going, you don't need a highball glass. Cutwater Spirits, 9750 Distribution Ave, San Diego, 858-672-3848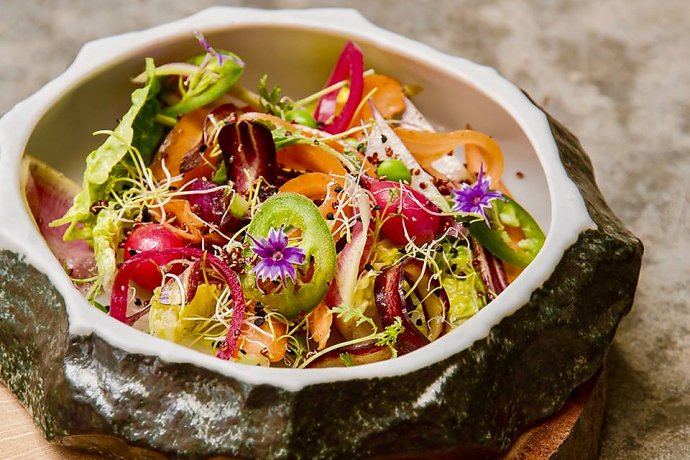 The Bear and Star might be Los Olivos' first world-class restaurant, a destination you'll need to visit regardless of where you're from or where you're going. The ingredients are largely all grown on the Fess Parker Home Ranch, including the Wagyu cattle, pigs, chickens, fruits and vegetables you'll find on the menu. This menu, actually. The Bear and Star, 2860 Grand Ave, Los Olivos, 805-686-1359